Keith's Plumbing and Heating Inc. is a mechanical contracting company that began operations in 1976. In the beginning, it was just Keith Pickles and his one van. After more than forty years, Keith and his son Morgan Pickles have greatly expanded their scope of operations and have grown the business into a successful mechanical contracting company.
Based out of Hamilton, Ontario, today's KPandH is a full service mechanical contracting company offering its clients vast experience and knowledge in building mechanical systems. We are a unionized contractor signatory to Sheet Metal Workers and Roofers Local 537, HVAC and Refrigeration Pipefitters Local 787 and Hamilton UA Local 67 of the Plumber and Pipe Fitters Unions of North America. Our clients have included school boards, long term care facilities, condo corporations, private builders and more.
Our services include all facets of plumbing, HVAC, fire protection and sheet metal, covering Divisions 20-25 in standard specification books. These services are offered either as a full package or individually. This includes base building plumbing, sheet metal fabrication and installation, boiler/chiller installations, wet or dry sprinkler systems, heat pump or fan coil heating systems, make-upair and air handling unit installations, and virtually all other facets of plumbing and HVAC systems. We excel in all types of ICI projects, including:
Long Term Care Facilities
Condominiums
Mechanical Retrofits and Renovations
Medical and Dental Facilities
Medical Marijuana Facilities
School Board Work
Boiler and Chiller Replacements
Wastewater Treatment
Design Build Mechanical Systems
Bonded Jobs to which we act as the General Contractor
Recognizing an evolving market with regards to energy conscious and high-performance buildings, construction teams consisting of many separate organizations and changing technologies with regards to plumbing and HVAC equipment and the commissioning process, KPandH has not only embraced these changes, we have evolved as well.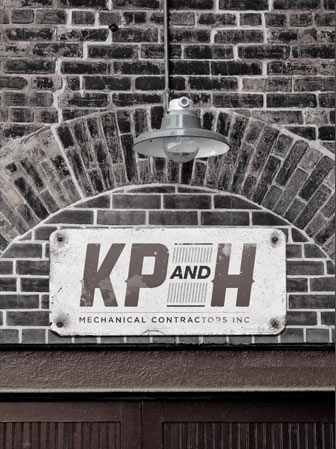 Keith's Plumbing and Heating started small, but with one small truck and one large goal Keith Pickles set out to achieve greatness. After four decades of reliable service, KPandH has developed a strong reputation and an ever-growing client list.
The demand for the quality of workmanship offered by Keith's Plumbing and Heating has resulted in a variety of both projects and locations. The company has completed jobs across Canada and takes great pride in assuring that a client's needs are always met.
Keith and Morgan have also taken their mechanical gifts to Africa, on a personal mission to share their expertise in trades with those in need. Coast to Coast and Intercontinental, Keith's Plumbing and Heating works hard to complete the job and do it to the highest of quality.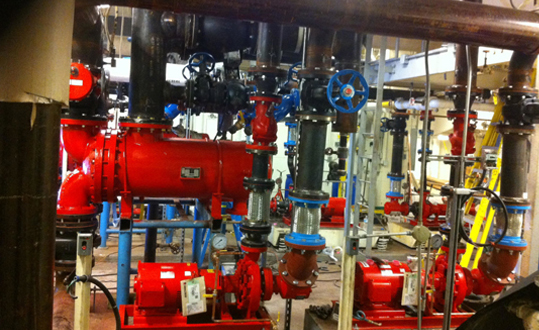 Vice-President
Morgan Pickles
Office Administration
Andrena Murphy
Project Manager
Eric Wills
Project Manager
Jake Blake
Operations Assistant/Health & Safety Coordinator
Maxine Springer
Administration and Operations Assistant
Amy Solomon